The electric scooter is a tool used to move quickly over a short distance. To be more ergonomic, it must be chosen with care. So what are the criteria for choosing a good quality electric scooter? Here are a few parameters for buying a good scooter.
Type of use and budget
The first important point to consider when choosing an electric scooter is the use to which it will be put. To do this, you need to take into account the frequency of use, the age of the user, his weight, etc. The analysis of these different points allows the characteristics of the ideal scooter to be defined. For example, for a daily journey of 5km an entry-level electric scooter is sufficient. But for longer distances, it is best to opt for a more powerful scooter.
In addition, it is the model of scooter you choose that determines the price. For a children's scooter, you should expect to pay at least €130 and up to €3000 for an adult model.
Battery life and capacity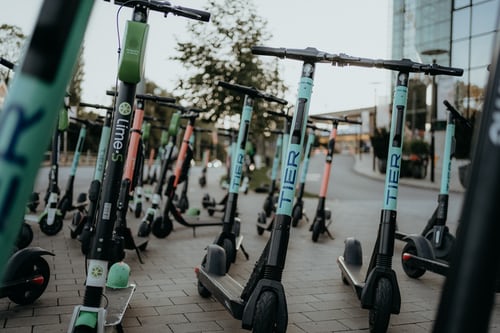 The battery is one of the components that ensure that the motor of the electric scooter works properly. It must therefore be of the highest quality. There are two categories of batteries for this purpose, namely lead-acid batteries and lithium batteries. The latter category is the most recommended as it seems to be more durable, light and resistant.
As far as the capacity of the battery is concerned, whether it is lead or lithium, batteries with a capacity of at least 7Ah should be preferred. With such a battery, the driver of the scooter can travel about 20km.
The comfort of the device
A comfortable electric scooter is the best choice. Since it has to be carried on public transport, you should choose a light and not bulky scooter. The maximum possible weight is 18kg.
There are also other important elements to consider to ensure the comfort of the electric scooter. It should have a shock absorbing system, adjustable handlebars, a very fast folding system and wheels of at least 8 inches.